News and Updates
Top-of-the-range joinery products for customers
in Londonderry, Northern Ireland
At O'Neill Bros Master Joiners, we aim to offer a bespoke service that caters to all your joinery needs. This page talks about the current projects we have undertaken and the ones we have finished recently.
A range of services from O'Neill Bros Master Joiners
Whether you are looking for a joinery service for your residential or commercial project, we have the tools and expertise to meet your needs. For over six decades we have been offering commercial joinery services to customers throughout Northern Ireland.
For inspiration, why not have a look at our bespoke joinery products or contact us today to discuss your requirements.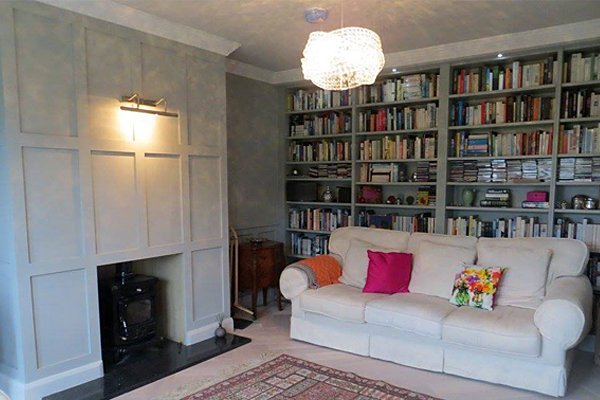 Recent residential projects include:
Interior fit out in Co. Derry, N. Ireland
Interior fit out in Co. Donegal, Ireland
Kitchen installation in Mayfair, London
Grand staircase in Kilkenny, Ireland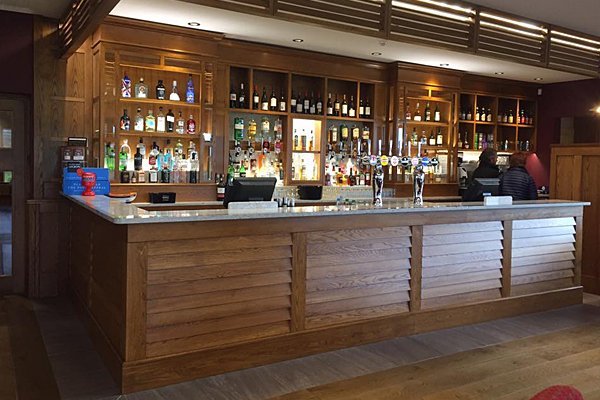 Completed commercial projects include:
The Crown bar in Calgary, Canada
Inn of Courts bar library in Belfast, N. Ireland
EU Food & Vet offices in Co. Meath, Ireland
EU Headquarters in Co. Meath, Ireland (and received a Special Award for Excellent in 2002)
Village Inn bar, restaurant and nightclub in Omagh, N. Ireland
Sin-e bar in Virginia, USA
Refurbishment of Stormont Castle when it was burnt
For more information, call us now
O'Neill Bros Master Joiners handle commercial joinery projects for clients across Londonderry, Northern Ireland.